Champagne Day Trips From Paris
---
Visit the wonderful Champagne region!
A quick train ride from Paris will take you to the heart of the Champagne region. From there you will visit a cellar, enjoy a family vineyard visit, or take time for a gourmet lunch, if that's your style. Come enjoy the splendors of Champagne with us!
Our top selling Champagne Trips from Paris
Experience our top-selling Champagne tour from Paris, exploring the esteemed Veuve Clicquot Champagne region. Highlights include the historic Reims Cathedral, the iconic Veuve Clicquot cellars, and a vineyard lunch with tastings. Tour runs from April to October.
This intimate experience features a private van pickup from your Paris address, an expert Champagne guide, and drop-off in time for your evening plans back in Paris.
All of our Champagne tours from Paris are small group trips and of course include multiple champagne tastes. Whether it's Veuve Clicquot, Moet, Pommery, Vranken, Mercier or a quaff at the Perching Bar after the tour is done, a Champagne day is pretty much irresistible. And why resist?
If you have any questions don't hesitate to reach out to out customer service team or phone or text/What's App at 424-386-5222.
Individual Champagne House Tours
Explore the G.H. Mumm wine cellars on a private tour from Paris, tasting exquisite champagne and discovering the charming town of Reims.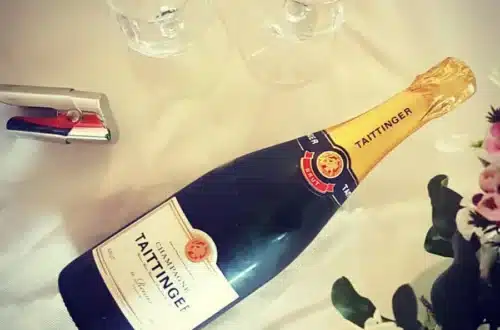 Visit the historic Taittinger cellars and a local vineyard on a private half-day champagne tour from Paris to Reims.
Experience the exclusivity of Moët & Chandon on a private tour that includes exploring its historic cellars and intimate tasting of its Grand Vintage Champagnes, straight from Paris.
More Champagne Tours from Paris
Three Days in Champagne – A three day tour from Paris to discover the amazing Champagne region
Epernay Champagne Day Tour – Moet and Chandon and the charming town of Epernay, plus a small family producer.
Champagne Adventures In Paris
Paris Champagne Tasting Lunch – Champagne and lunch in an historic Parisian cellar.
Paris Champagne Cruise – Take a one hour cruise down the Seine River sipping Champagne and learning about this glorious liquid.
Read our customer reviews.