Five Great Day Trips From Paris in Winter
1. Lyon Day Trip From Paris – Take a fast train ride to the birthplace of the beloved bouchon. Experience one of Europe's best preserved medieval districts; discovering the secret passageways of the old town (called "traboules") is a tour highlight.
2. Alsace and Strasbourg Day Trips – At the historic border of France and Germany, lies the fairy tale scenery of Alsace, never more beautiful than in winter. A trip to the Christmas markets is a must if traveling to France during the holidays.
3. Private Normandy D-Day Tour – The gripping story of June 6, 1944 is just a train ride away. Experience this dramatic Normandy coastline when the crowds are gone. Low season rates mean a private tour is more affordable. One of our favorite day trips from Paris in winter.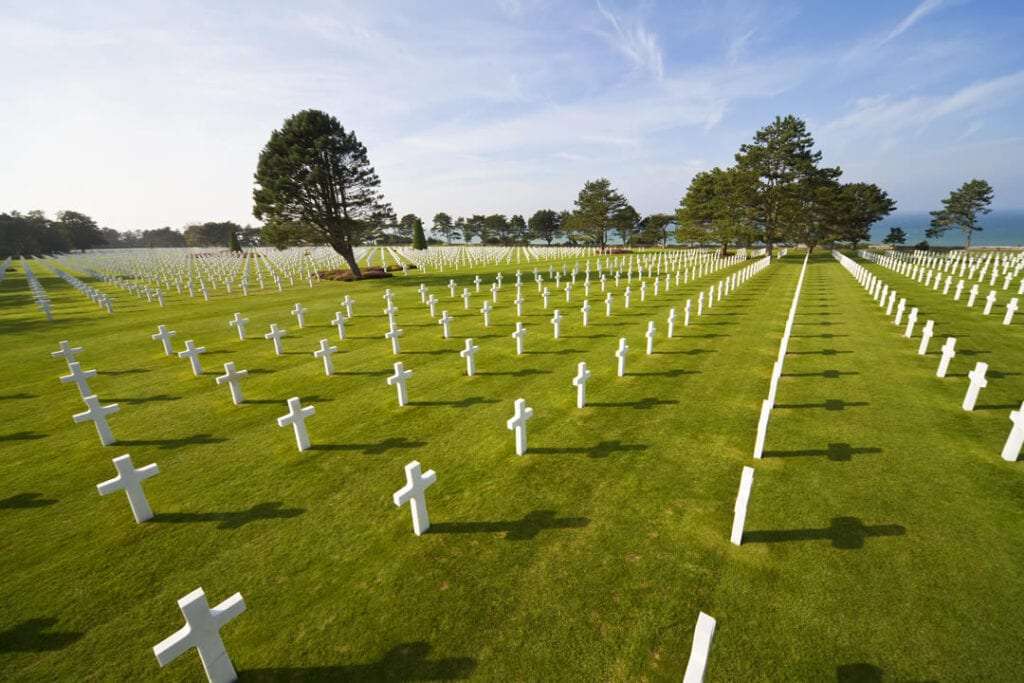 4. Versailles Half-Day Trip – Though the gardens might not be green, their grandeur and sheer scale should not be missed, even if you are peeking out from the warmly heated Hall of Mirrors inside Versailles. Less tourists in the winter means a less rushed visit at this magical castle.
5. Disneyland Paris – Just outside Paris is EuroDisney. The happiest place on earth is also right near Paris and happens to serve great warm croissants to savor between rides.
Day Trips From Paris in Winter
Northern Europe was built for winter. Just look at the thick-walled buildings, roofscapes of chimneys, and cozy bistros that beckon during a brisk and chilly walk. Paris is no exception.
A trip to Paris when the crowds have thinned during winter is actually a pleasure. Room rates are lower, waitstaff is a lot more relaxed, and you can get a much better view of the Mona Lisa at the Louvre.
We offer low season touring that gets you out of the city to appreciate a new region. Above are our top 5 day trips from Paris by train in winter.